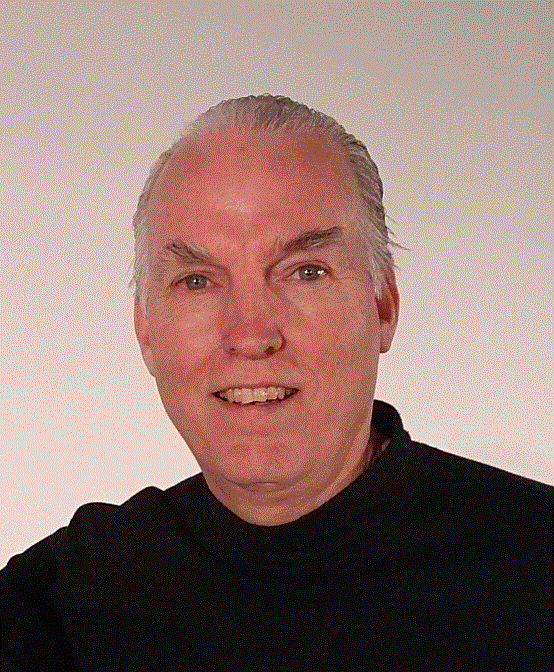 Dennis Welch, Director Public Relations
After reading some of Dennis' work, George Gallup Jr. had this salient advice for him: "Whatever you do, Dennis, be a writer." During his tenure as VP and Publicity Director at Cave Henricks Communications, Dennis did just that… promoting authors' work and writing and editing many blogs and guest columns for Forbes.com, CNBC.com, Change This, and others. He worked on several bestsellers and established tremendous relationships both with publishers and the media.
He is currently President and CEO of Articulāte, a company specializing in PR and Communications. He is excited about helping people with important ideas communicate more clearly and using his experience and relationships to bring attention to their work.
David Hancock, Publisher
David Hancock is the founder of Morgan James Publishing and the chairman of Guerrilla Marketing International, and has co-authored sixteen books, including Performance Driven Thinking, The Best of Guerrilla Marketing and The Entrepreneurial Author. NASDAQ cites David as one of the world's most prestigious business leaders, and he is reported to be the future of publishing. As founder of Morgan James Publishing, David was selected for Fast Company Magazine's Fast 50 for his leadership, creative thinking, significant accomplishments, and his significant impact on the industry over the next ten years.
David also serves as president of the executive board for Habitat for Humanity Peninsula and Greater Williamsburg, and as chairman of the board of the National Center for the Prevention of Community Violence.
Morgan James Publishing is reported by Publisher's Weekly as one of America's fastest growing publishers for 2018.