LORI STUART, VICE PRESIDENT
Her name equals integrity from every perspective. She is an accomplished operations business management professional. Her aptitude and administrative capabilities are quite versatile spanning many industries. Lori's combined knowledge of operations, financial management, with aggressive approach to executing special projects such as planning, organizing, logistics, database cleanup, and Share Point site re-organization are all part of her skill sets.

Lori is a natural hospitality leader with a proven track record. She has owned her own business and understands what it's like to have skin in the
game. Her results speak for themselves. She is well versed in the coordination of efforts with executive directors and staff to execute special projects and serve as a liaison to external constituents. Proven skill for analyzing business needs and creating effective solutions that result in maximized efficiency.
This professional has also achieved great success in the funeral cemetery business with Serviced Corporation International, better known as Dignity Memorial. Lori worked her way up from the bottom, to being responsible to manage a $10+ million dollar operation in Orlando, FL, to being promoted to General Manager of her own location in SC. Lori is a turn around specialist and knows how to build a wining team.
Lori is presently the VP of Marketing for Larry Stuart Hospitality and is responsible for the launching of the next best seller "The Spirit of Hospitality." When it comes to getting the job done, she will do whatever it takes and more to exceed expectations. There is no better in the field then this first class professional.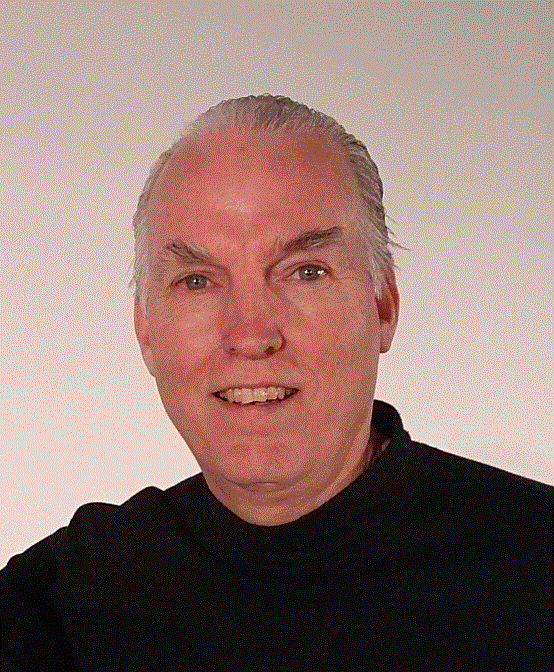 Dennis Welch, Director Public Relations
After reading some of Dennis' work, George Gallup Jr. had this salient advice for him: "Whatever you do, Dennis, be a writer." During his tenure as VP and Publicity Director at Cave Henricks Communications, Dennis did just that… promoting authors' work and writing and editing many blogs and guest columns for Forbes.com, CNBC.com, Change This, and others. He worked on several bestsellers and established tremendous relationships both with publishers and the media.
He is currently President and CEO of Articulāte, a company specializing in PR and Communications. He is excited about helping people with important ideas communicate more clearly and using his experience and relationships to bring attention to their work.
David Hancock, Publisher
David Hancock is the founder of Morgan James Publishing and the chairman of Guerrilla Marketing International, and has co-authored sixteen books, including Performance Driven Thinking, The Best of Guerrilla Marketing and The Entrepreneurial Author. NASDAQ cites David as one of the world's most prestigious business leaders, and he is reported to be the future of publishing. As founder of Morgan James Publishing, David was selected for Fast Company Magazine's Fast 50 for his leadership, creative thinking, significant accomplishments, and his significant impact on the industry over the next ten years.
David also serves as president of the executive board for Habitat for Humanity Peninsula and Greater Williamsburg, and as chairman of the board of the National Center for the Prevention of Community Violence.
Morgan James Publishing is reported by Publisher's Weekly as one of America's fastest growing publishers for 2018.